Thursday October 10th and 24th Adult Sewing Lessons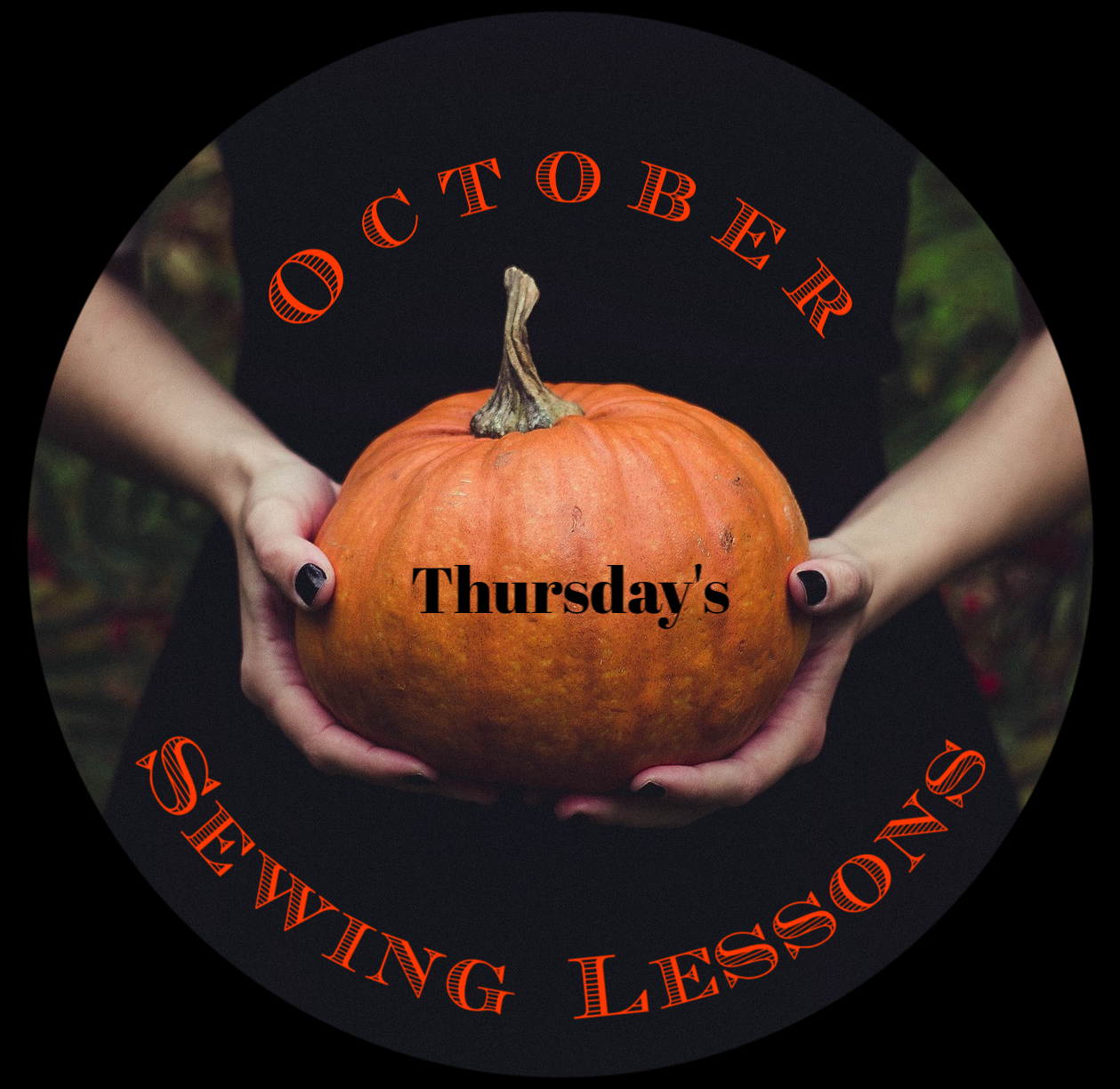 Thursday October 10th and 24th Adult Sewing Lessons
Monthly Sewing Class for ages 18 and up. Two hours every other week.
Thursday October 10th and 24th Adult Sewing Lessons
sale
These fun, engaging classes teach adults of every skill level confidence in their ability to set up and use a sewing machine, and build upon skills to complete weekly and monthly sewing projects.
Price includes 2, two hour sessions.
Lessons are according to skill level and depending on project most supplies are included.
You can bring your own machine or use one at the studio.
Each month there is a different project.
The first project for ALL students is a bookmark and reading pillow.
No refunds are given for missed classes.
Students may make up any classes missed within the same month.
Be sure to check out our project based classes if you want to learn how to make a specific item.
We take PayPal and all major credit cards online.
You can also reserve your spot online and pay cash or check in person at the studio.